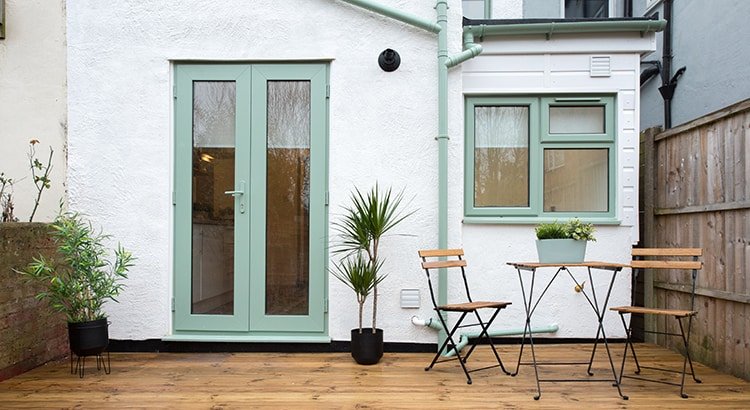 Here is what you need to know if you're wondering whether home prices may decrease as a result of the slowdown in the housing market or a potential recession. Not only do experts expect home prices to climb nationally this year, but most of them have actually raised their expectations for home price increases from their original 2022 forecasts (indicated in green in the chart below):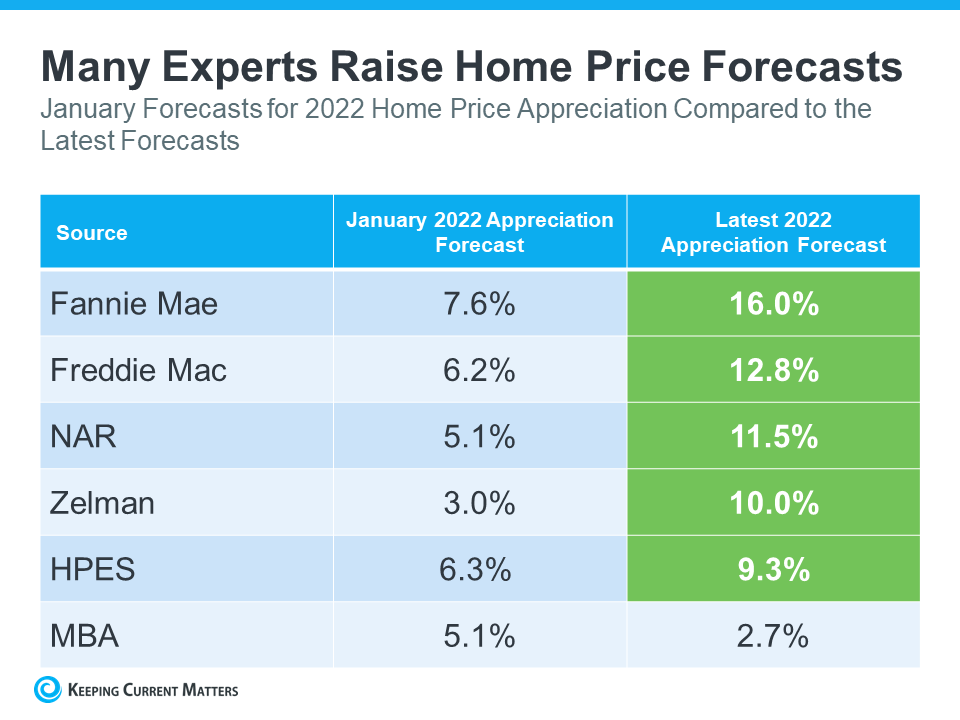 According to the data, most sources have updated their forecasts upward and now predict that prices will rise more in 2022 than they did in January. But why are authorities so sure that the property market will continue to rise? In most marketplaces, this is a result of supply and demand. According to Bankrate:
"After all, supplies of homes for sale remain near record lows. And while a jump in mortgage rates has dampened demand somewhat, demand still outpaces supply, thanks to a combination of little new construction and strong household formation by large numbers of millennials."
Knowing that house price experts have continued to rise in most markets and have actually revised up their original forecasts for the year helps answer the question: Will house prices fall? The most recent predictions make experts confident that prices will continue to rise this year, albeit milder than in 2021.
Inference
If you're concerned that home prices will drop, you can relax knowing that most experts have increased their predictions for this year, predicting that most markets will see continued price growth. Contact a real estate professional if you have any inquiries about the state of the housing market in your neighborhood.
Learn more here: https://www.keepingcurrentmatters.com/2022/08/17/experts-increase-2022-home-price-projections/
Contact us if you need a realtor ↓
Carolina Garcia
Mobile: 210-287-9595
Email: carolina@texasbeautifulhomes.com